JACK AND LOUISE MORRIS HAVE FINISHED THEIR MOVE FROM FOUR LEVELS TO ONE. THEY HAVE LOTS OF ITEMS LEFT & SOME INCLUDE ITEMS FROM THE ESTATE OF LIL AND JIM MCELWEE (DEC). DON'T MISS THIS AUCTION!!
Location: 502 Cherrywood Ln. Albemarle-NC 28001
Click here for a Map
Partial Listing: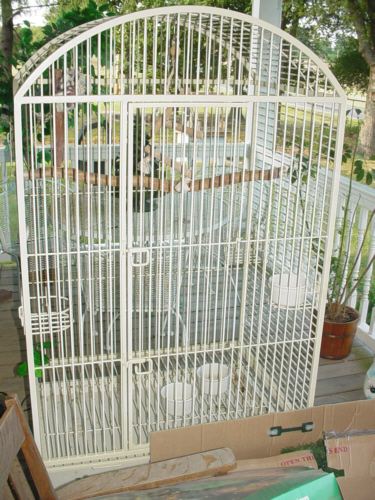 COMIC BOOKS (CLASSIC ILLUSTRATED) #47 20,000 LEAGUES UNDER THE SEA, #59 WUTHERING HEIGHTS, #64 TREASURE ISLAND* COCA COLA SET OF 75TH ANNIV. GLASSES & LG COKE BOTTLES (FLAT WOODEN)* (2) SAUSAGE GRINDERS* RJ REYNOLDS TOBACCO CUTTER* TIN TUBS & FOOT TUB* 33" ALBUMS & SINGLES* STEREO IN CABINET W/RADIO & HEADSET* LOTS OF BOOKS, ART, FRAMES* COCHRANE ROUND DINETTE TABLE W/4 CHAIRS* CHINA CABINET W/GLASS DOORS & OVAL DINING TABLE W/CHAIRS* BEDROOM SUIT W/HIGH HEADBOARD & MATCHING CHEST* GARDEN TILLER* REDWOOD YARD SET W/WHITE & BLUE CUSHIONS* ELECTRIC TYPEWRITER* CEDAR CHEST* QUILTS, BLANKETS, CURTAINS, ETC* PATIO PLASTIC WHITE TABLE W/4 CHAIRS* DOROTHY CURTAINS* ELECTRIC SINGER SEWING MACHINE* TV*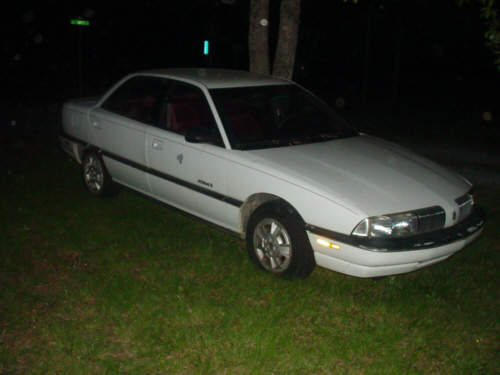 AREA RUGS (CAPEL)* GRAY CARPET (FOR LARGE ROOM)* EARLY TABLES & LAMPS* EARLY THREE PIECE BEDROOM SUITE* SINGLE BED W/LINENS* BEDSPREADS* PLACEMATS* VCR* RECLINER* MAHOGANY TABLE* SHOE SHINE BOX* BASKETS* EARLY HANDMADE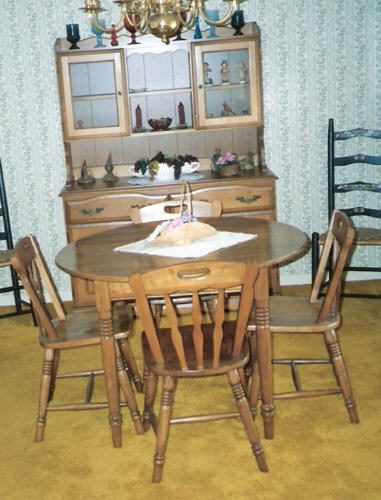 LANE CEDAR CHEST* OIL CANVAS PAINTING* SEGA GAME* END TABLES* EARLY JAPANESE PRINTS* TALMADGE MOOSE (EIGHT PRINT A PIECE)* HAND TOOLS* WHEEL BARROW* GRILL* ELE BLOWER* ELE HEDGE TRIMMER* DROP CORD* DRESSING SCREEN* WM RODGER TEA SET* COINS– BARBER DIMES, MERCURY DIMES, WAR CENTS, WHEAT CENTS, VICTORY NICKELS, BUFFALO NICKELS, SILVER DOLLARS, & OTHERS* 93 OLDSMOBILE ACHIEVA W/LESS THEN 100,000 MILES* CRAFTSMAN 42' 12.5HP RIDING MOWER* YARD MACHINE 42' 14.5HP RIDING MOWER* PINE BIRD CAGE GLASS SIDES SCREEN TOP W/LIGHTS (5' TALL, 4' WIDE, 2' DEEP)* IRON LG BIRD CAGE* AND MUCH MUCH MORE…….


TERMS: CASH OR MAJOR CREDIT CARDS. NO CHECKS ACCEPTED. ALL ITEMS MUST BE PAID FOR IN FULL ON SALE DAY. ALL ITEMS SALE AS-IS WHERE– IS WITHOUT WARRANTY. 10% BUYERS PREMIUM . BRING YOUR TRUCKS AND BE PREPARED TO MOVE ITEMS. REFRESHMENTS AVAILABLE. RAIN OR SHINE.